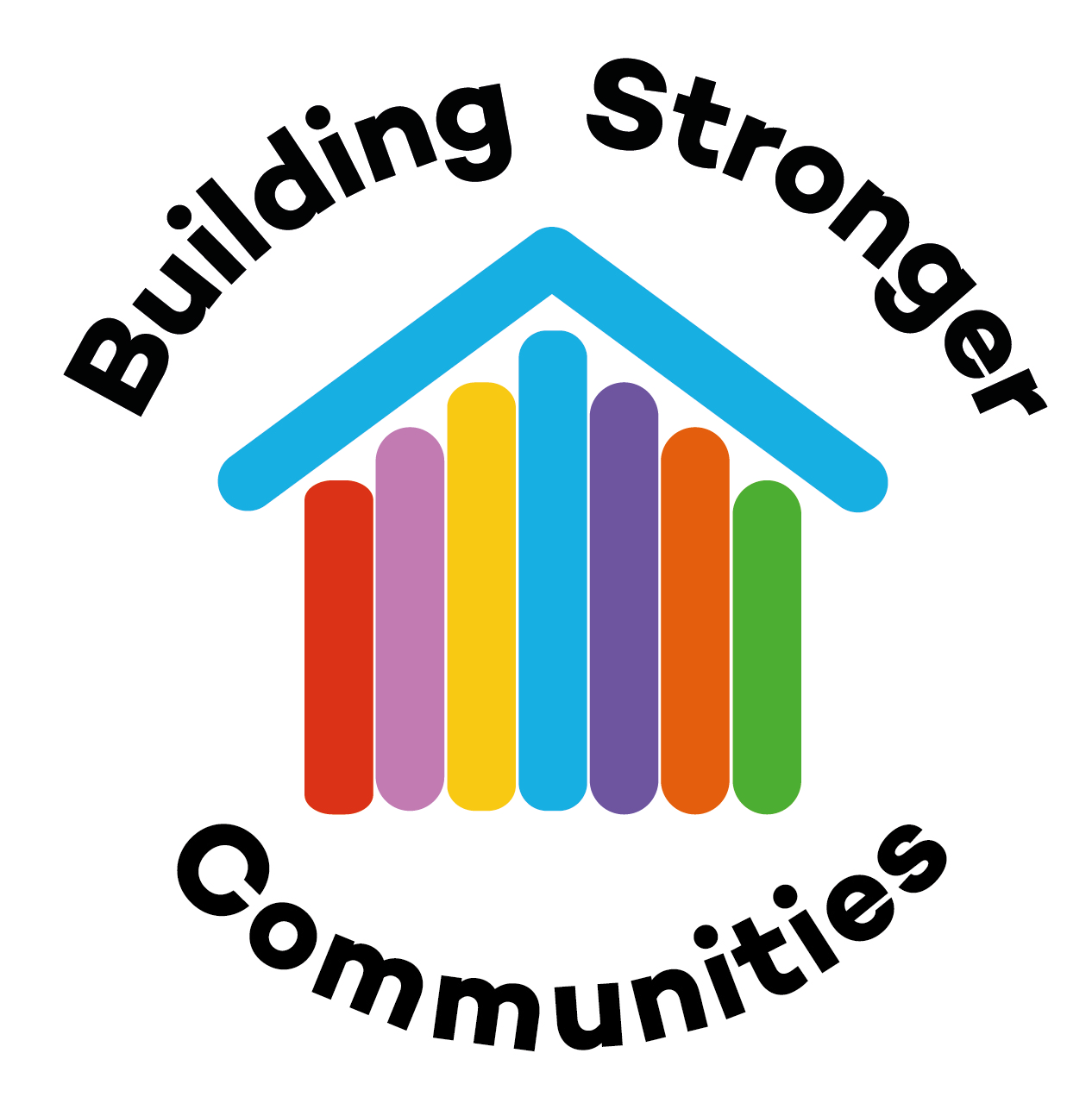 To connect at-risk boys and young men in Etowah County, Alabama with mentoring teams of individuals from local Christian churches with the intention of facilitating life-long relationships which will be mutually transformational to both mentee and mentor. These relationships will positively affect the lives of disadvantaged boys in order that they may become happy and productive men who honor God, honor traditional marriage, and become great fathers and citizens within our community.
_______________________________________
CONNECTOR MENTORING is a bridge that safely connects those within our community to the greatest opportunity we have - reaching at-risk adolescent boys with the intention of building lasting, long-term relationships that transforms both the child and the mentor. On average, mentors spend about five hours per month with a mentee. Mentoring can take place anywhere and most times is just a vehicle used to build a relationship upon. We have two mentoring options available at Eagle Rock Boys' Ranch: 1) Team Mentoring and 2) Individual Mentoring. At Eagle Rock Boys' Ranch we believe that life was designed to happen within the context of relationships. By placing a sustained focus on the physical, mental, emotional, and spiritual development of young men, we can reprogram their minds and be the facilitator of helping them realize a new identity, purpose, and destiny. We believe that by providing opportunity to minister to the needs of the boys we serve, coupled with equipping our mentors with the tools and resources needed to be successful, in time we will see the ripple effect within our community!
We have purposed to keep the application and screen process as simple as possible. You will be required to pay the fee associated with the Criminal Background Check. Once we receive your information, a member of our staff will contact you to begin the next steps process and to schedule a short interview and training session.
WE BELIEVE YOU ARE THEIR HOPE FOR A BRIGHTER TOMORROW! BE A SUPER HERO OF A DIFFERENT KIND! YOU MAY NOT CAN BE EVERYTHING TO EVERYONE, BUT TO THE ONE YOU MENTOR, YOU ARE THE WORLD!
SCREENING PROCESS AND INSTRUCTIONS
Complete the application. (see below)
Sign a notarized "Criminal History Release" statement with Eagle Rock.
Pass a "Criminal Background Check" with Eagle Rock. (There will be a $23 fee)
Clearance received through the Central Registry of Child Abuse and Neglect. Please print this form and bring with you to scheduled meeting.
Sign Eagle Rock Confidentiality Notices FOUND HERE.
Read and Sign Mentor Regulations.
Submit three personal references to be checked by Eagle Rock.
Agree to Eagle Rock's "Guidelines For In-Home Visits" instructions FOUND HERE.
Pass a motor vehicle safety record check (part of criminal background check) and provide Eagle Rock with a copy of a valid driver's license.
Complete orientation process on Eagle Rock's mentoring program rules and guidelines.
Sign DHR-FCS-1606 (September 2002). This form is only applicable if the mentor plans to take a resident to his/her personal residence or home. The form does not have to be signed by the DHR Social Worker unless overnight visits are planned.
Must be at least 18 years old to be a mentor.
_________________________________________________
CLICK HERE to read about the IMPACT OF MENTORS!
__________________________________________________
Complete the application below and click submit. Dr. John Roach will be in touch soon to discuss your next steps. For questions, please email Belinda at belindahiti@gmail.com.