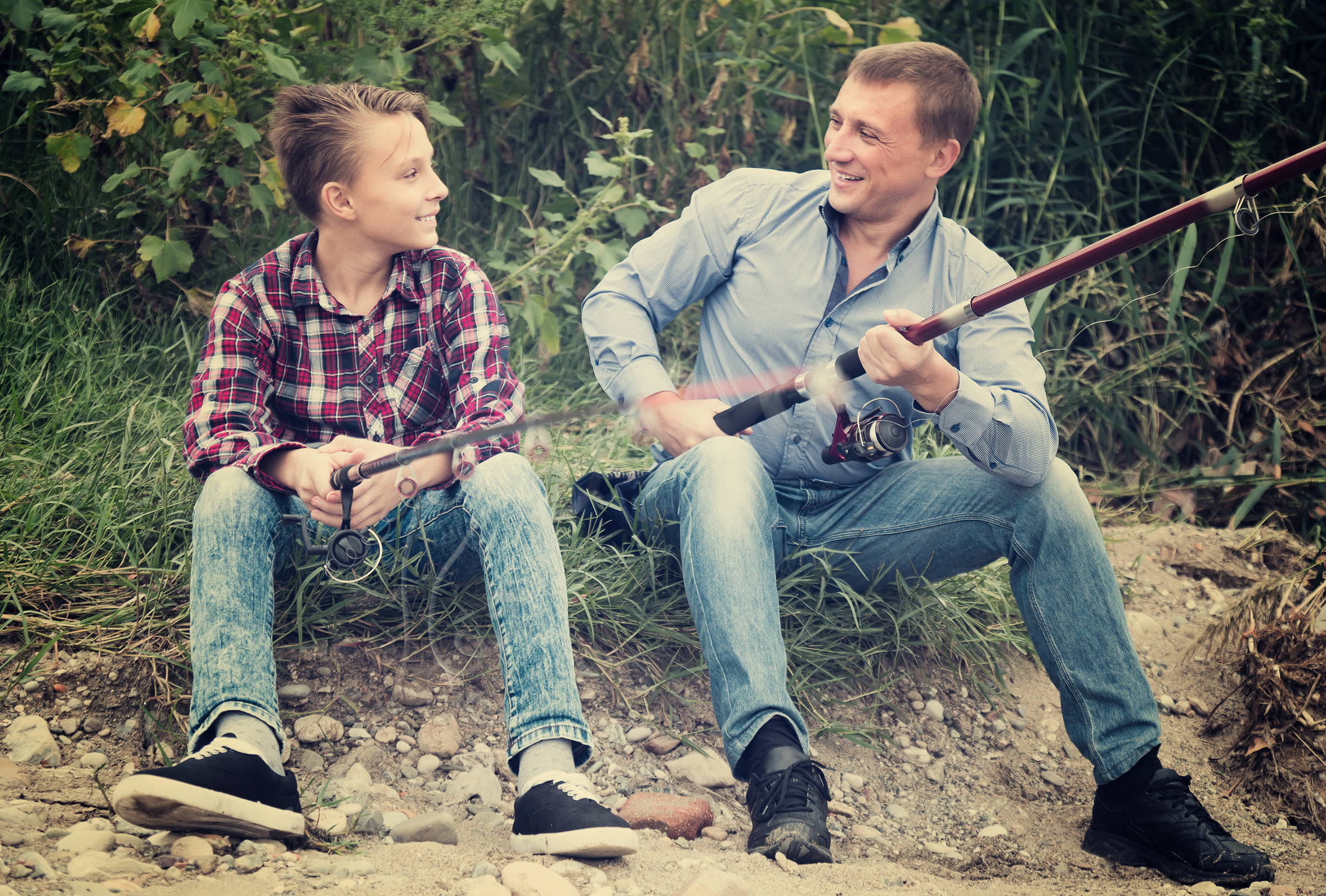 Hope Starts with you! Eagle Rock Boys' Ranch seeks to provide safe homes and services in which compassion and proficiency combine to meet the needs of at-risk, disadvantaged young men. Eagle Rock Boys' Ranch has been serving young men in Etowah County for over 24 years; young men who have been exposed to, or victims of abuse, neglect, abandonment, homelessness and other extreme and difficult circumstances.
Operating five homes in Etowah County, we recognize the incredible opportunity and need for personal development and growth in our boys as we strive to teach necessary skills and provide tangible services that help them heal from devastating pasts, break the cycle of abuse and addictions, build healthy relationships, and become independent, productive members of our community.

In 1994, Eagle Rock Boys' Ranch doors opened with the sole purpose to meet the enormous needs of young men who had experienced unspeakable abuse, neglect, and other extreme and impoverished conditions. Our boys come from a variety of backgrounds however, we believe that all can reach their full potential for a productive life if given the chance. We desire to help them rise up from the circumstances life has thrown their way. We desire to help them learn how to thrive, rather than simply survive. some of the Areas of Development we focus on include: spiritual, character, behavioral, academic, life-skills, and work-ethic.