FATHERLESSNESS
has been called the cancer epidemic of our culture we live in today.
Consider this: children from fatherless homes and at-risk youth are: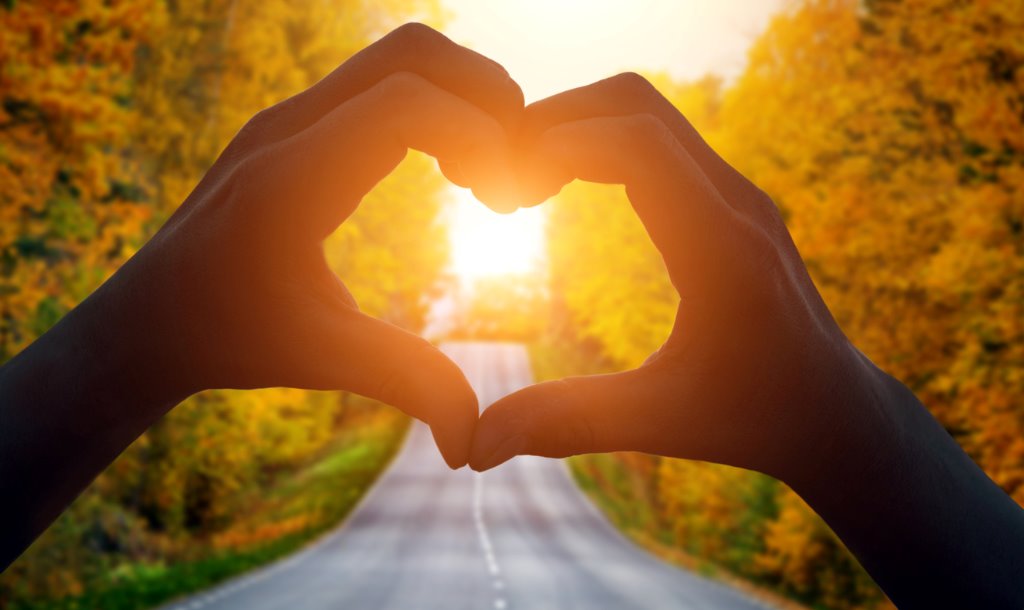 · 4.6 times more likely to commit suicide
· 6.6 times to more likely to become teenaged parents
· 24.3 times more likely to run away
· 15.3 times more likely to have behavioral disorders and academic deficits
· 6.3 times more likely to be in state-operated institutions
· 10.8 times more likely to commit rape and violent crimes
· 6.6 times more likely to drop out of school
· 15.3 times more likely to end up in prison while a teenager
The relationship between family structure and crime is strong. It is without boundaries and doesn't discriminate based on race, gender, or religious preferences. The breakdown in relationships has lead to increased poverty rates, homelessness, crime, violence, addictions, and dependency upon governmental systems. Entire communities are weakened and paying the steep price. In order to build stronger communities, we must build stronger youth! We desire to see true transformation in the hearts and lives of the young men we serve. Words have the curious and uncanny power to make living things die or bring dead things to life. With the Connector Mentoring program, we believe it's the words of encouragement and hope that are exchanged through the building of healthy relationships that will bring about transformation, one young man at a time. There is a significant gap in mentoring in America, especially for at-risk youth. The difficult paradox is this – the more risk factors a young person has, the less likely he or she is to have a naturally occurring mentor. Mentoring has powerful effects which provide young people with positive and complementary benefits in a variety of personal, academic, and professional factors. The longer the mentoring relationship last, the greater the value for the youth! The crisis is evident in a recent study that showed over 25,000,000 fatherless youth in our country today. They are at risk for not living up to their full potential. They are at risk of living insignificant lives without purpose. What a platform we have!